Townsend Communications
For more than 50 years, Townsend Communications has been a thought leader in higher education and in the Kansas City market.
About Us

Townsend began with an idea in 1964 to provide quality content and services to local communities in Kansas City. 50 years later, we developed programs to revolutionize higher education across the globe.

Improving College Completion and Education Attainment
Townsend partnered with Dr. Fritz Grupe and developed an innovative program to help students called MyMajors.
MyMajors
Leveraging Technology in Advising and College Planning
A knowledge-based system and algorithm was developed by a team of researches and Dr. Fritz Grupe to create a smarter way to find a major and degree. Using this expert system, advisors and faculty could have more efficient conversations with students about college and career planning, college choice, and degree completion.
Learn More
National Science Foundation
awarded Townsend Communications two SBIR grants
to improve college completion and student advising.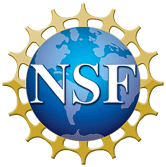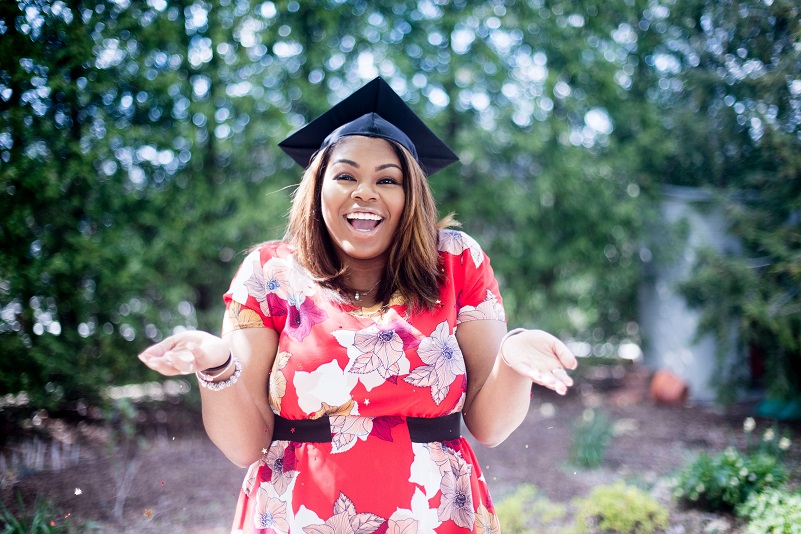 For Students
The College Major Assessment recommends your top ten best fit majors. Finding your major will help select the right college and complete your degree on time. Start now to find your major. This program is free for students.

Register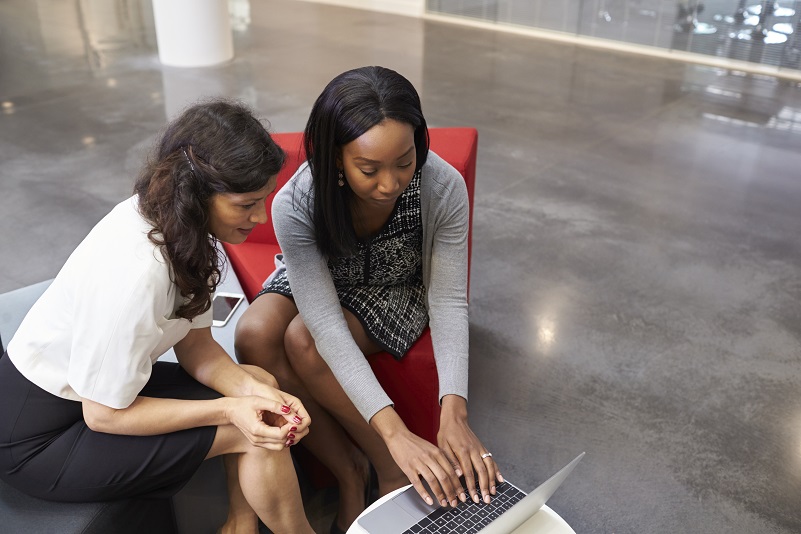 For Colleges
National Science Foundation backed program that recommends your custom majors in ranked order. Helping your students create a plan on campus and work with faculty and advisors to improve retention and graduation rates.
Learn More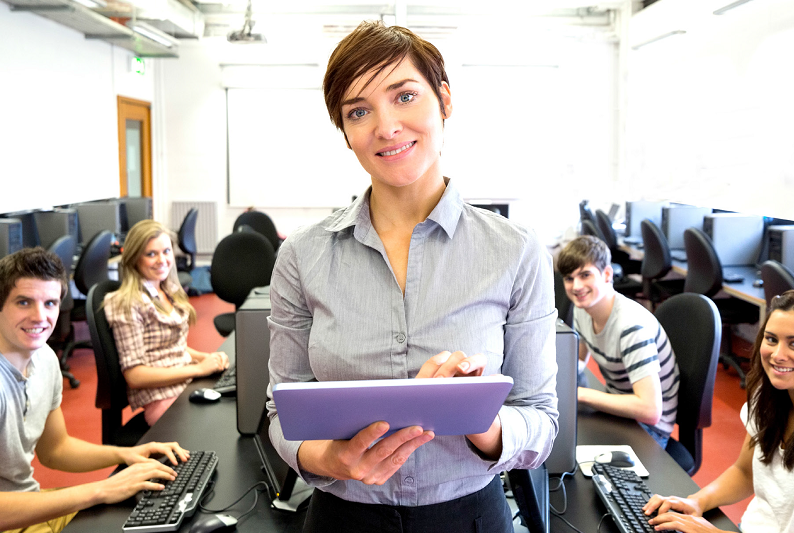 For High Schools
Online tool for high school counselors, principals, and teachers to help students find a major, college, and career. Create a free high school account for the student assessment and be able to access their results.

Learn More
Utilized by more than one million students nationwide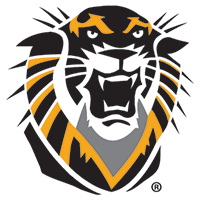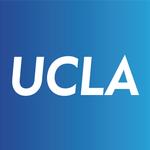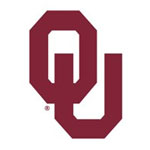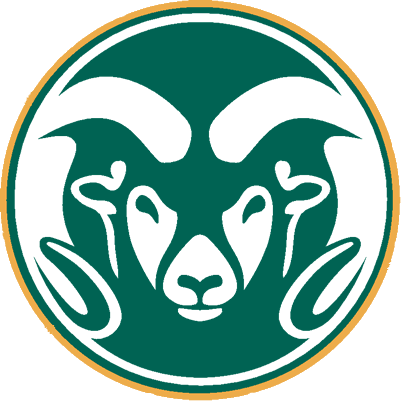 "80% of college-bound students have yet to choose a major"
"One of the most comprehensive Web resources is MyMajors."
"The program can be tailored to individual campuses connecting their course offerings to a student's recommended majors."

The National Science Foundation



College and university enrollment, retention, and graduation rates are vital to an institution's success. MyMajors solves a need that most programs lack to address, helping each student find the right major on campus to graduate on time.



With more than 36 years of experience in higher education, Dr. Grupe developed online tools that were based on a team of researchers, advisors, career services departments, and students.

Dr. Fritz Grupe

Founder of MyMajors



"What's Your Major?" More than 80% of students change their major at least once in college. Our focus is developing better tools for students and colleges to improve degree planning and college completion.

Aaron Elliott

Director of Operations
Based in Kansas City
Our office is just south of the Plaza, in between Brookside and Waldo.
20 e gregory blvd, kansas city, mo 64114
816.361.0616